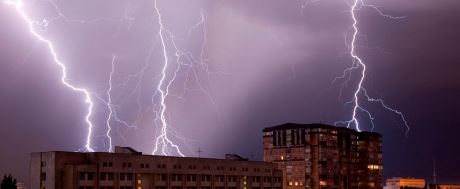 Frazer-Nash uses its expertise drawn from the national defence arena to help clients in the public and private sectors to counter potential threats to business. We identify all possible cyber and physical security risks that could affect our clients and develop strategies to safeguard their facilities, people and assets.
Improving business resilience
Using a systems engineering approach, we can provide comprehensive risk analysis to examine the resilience of a business as a whole, or we can identify threats within specific areas. Our engineers provide support during the planning and design phase for new assets, and develop and help implement strategies that will improve existing security to increase resilience against new threats. Our deep technical understanding of blast and CBRN enables us to examine the vulnerability of buildings, facilities, systems and personnel. We help clients to determine the ongoing security measures necessary to protect their projects through life.
Our skills and services
Information security
Blast analysis
Systems engineering
Business resilience
Risk assessment and management
Emergency planning and response
Safety assessment and management
Disaster recovery
Business continuity management
Counter-terrorism
Cyber security and resilience
Supply chain management
Human factors
CBRN defence