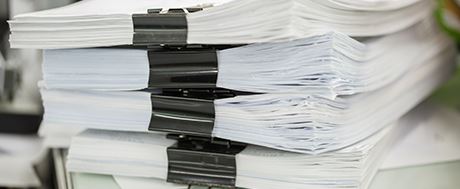 Frazer-Nash is a leading provider of independent, impartial advice and assistance to electricity regulator OFGEM.
As energy networks around the world evolve, so too do the incentives, risks and trade-offs for network and system operators. With the UK's RIIO approach (Revenue = Incentives + Innovation + Outputs), the industry is moving towards innovation-based regulation, with an increased drive for customer and stakeholder engagement. 
We have worked with the regulatory authority, providing advice to help them understand their regulatory submissions from both a technical and commercial viewpoint. We have undertaken commercial benchmarking exercises on behalf of the regulator, as well as in depth technical analysis. 
A deep technical knowledge of the evolving regulatory requirements and the future power systems architecture provides a strong foundation for our work. Our experience and thorough understanding of the operations of the electricity network businesses, and our ability to develop credible future scenarios and undertake sophisticated analysis enable us to provide support to clients, and we have the capability to manage large regulatory programmes.
Our skills and services
We have expertise and capability in many specific elements of energy technologies and systems:
Process life cycle considerations, including materials, asset management and proactive operation and maintenance regimes
Supply chain knowledge
Detailed knowledge of capital expenditure (CAPEX), operating expenditure (OPEX) and total expenditure (TOTEX) or equivalent
Process mass and energy balance calculations, including energy efficiency calculations
Life cycle assessments
Modelling and simulation
Techno-economic analyses
Instrumentation and measurement
Monitoring and trials
Understanding of ancillary support equipment of the technology
UK and international capability - experience of working in the UK and internationally, and familiarity with UK, EU, and International Electrotechnical
Commission (IEC) standards