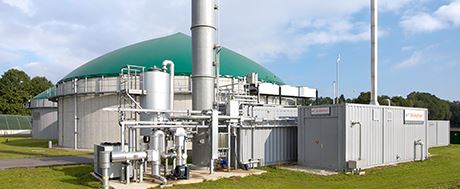 Using our expertise and know-how from the wider renewable energy and power generation sectors we bring together multidisciplinary teams to support the development and implementation of emerging technologies within the sector.
Developing our clients bioenergy assets
We work with our clients in the biomass, biogasification and anaerobic digestion sub-sectors across a range of technical disciplines, including detailed design, flow assurance and modelling, electrical and control studies and due diligence activities. Our work is supporting to the development of emerging technologies and the implementation of projects within the sector.
Our skills and services
Detailed system design
Flow assurance and modelling
Electrical control studies
CFD modelling
Power output modelling
Grid connection studies
Controller tuning and analysis
Reliability and supportability
Technical due diligence