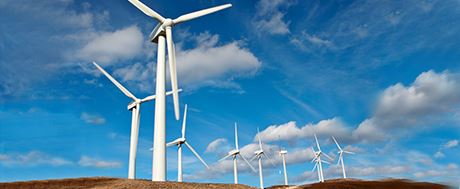 Using our insight and understanding of the conventional power, renewable energy and oil & gas sectors Frazer-Nash offers a comprehensive range of engineering skills to support the development of carbon capture and storage.   
Meeting the challenge of carbon capture and storage
We understand the many challenges our clients face when evaluating new technologies and use advanced engineering modelling techniques to improve safety, efficiency and performance of key systems and structures. Our work on pipeline modelling, coolant systems and CO2 removal technology adds real value to our client's operations by providing practical solutions for the capture, storage and reduction of CO2  emissions.
Our skills and services
Pipework assessment
Corrosion engineering
Gas dispersion modelling
Structural design
Thermodynamics and fluid mechanics
Electrical and control design
Hazard identification and analysis
Failure analysis (FMECA)
Reliability and supportability