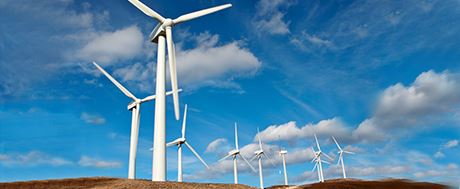 Frazer-Nash is a leading provider of independent advice to the wind energy sector. We support clients ranging from start-up companies through to established developers and Government bodies.

Developing and enhancing our client's assets
We have significant experience in optimising wind farm performance, layout optimization, resource assessment, structural integrity, offshore marine engineering, and asset reliability and availability.
Our skills and services
Cost and uncertainty modelling
Wind resource assessment
Layout and wake effects studies
Electrical and grid code compliance studies
Control system design
Asset integrity services
Corrosion management and modelling
Technology development and management
Structural performance and analysis
Installation and O&M modelling
Reliability and supportability (FMECA)
Structural and electrical design
Health and safety assurance
Vibration and noise analysis