We undertook an independent technical review of the proposed cathodic protection (CP) system for a subsea wind farm transformer platform.
Using a combination of hand calculations and modelling we identified a number of shortfalls in the original design and recommended improvements in the design. This allowed changes to be made onshore, avoiding the costs and difficulties of remedial offshore work should the shortfalls have only been identified once in operation.
During this work we also identified an error in classification society and certification body DNV's standard, and worked with it to agree the correct approach.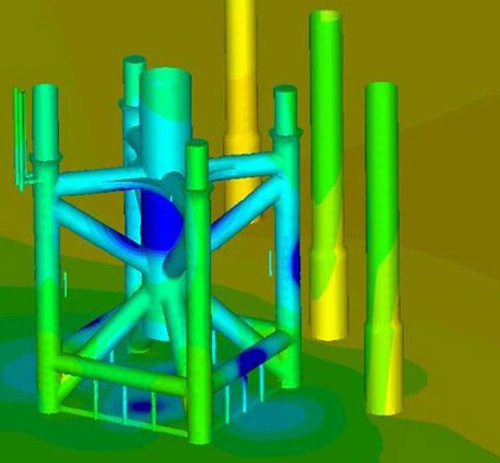 Review of the corrosion protection provided by a CP system on a wind turbine transformer platform