Strengthening national security
In an uncertain world, we contribute to national security in a huge number of ways.
Harnessing digital technologies
We're helping our clients wrestle with the challenges and opportunities of an ever-accelerating digital revolution.
Energising society
We're working with our clients and partners to help make sure that power is generated and distributed to everyone who needs it.
Enhancing mobility
We support moving people and goods around an increasingly urbanised society.
Creating a low carbon future
We're helping our clients develop and adopt innovative low carbon technologies to make the world a more sustainable place.
Delivering value
We're helping governments save time and money when public spending is under huge pressure.
Safer, smarter buildings and cities
We're applying our know-how in security, cyber, information systems, safety and resilience to help make the world a safer place.
Early careers… be the answer
Discover our graduate careers, summer and year in industry placements
Whether you're still studying or looking to begin your career, we provide the support and guidance to help you succeed. The world today is full of tough questions. Are you ready to be the answer?
Our latest news
Frazer-Nash's Robert Battrum awarded EIC's Young Innovator of the Year accolade
Rob Battrum (centre) receives his Young Innovator of the Year award Frazer-Nash Engineer, Robert Battrum, has won the Young Innovator of the Year accolade at the Energy Innovation Centre's (EIC's) 2019 UK Energy Innovation Awards. Rob received h...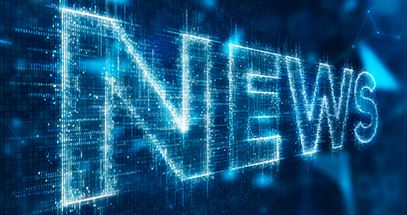 Events
Networking lunch with px
23/10/2019



NOF is organising a networking lunch on behalf of px regarding the acquisition of Sal...

Offshore Wind North East 2019
07/11/2019



Offshore Wind North East is a leading event that explores themes and opportunities in...