Strengthening national security
In an uncertain world, we contribute to national security in a huge number of ways.
Harnessing digital technologies
We're helping our clients wrestle with the challenges and opportunities of an ever-accelerating digital revolution.
Energising society
We're working with our clients and partners to help make sure that power is generated and distributed to everyone who needs it.
Enhancing mobility
We support moving people and goods around an increasingly urbanised society.
Creating a low carbon future
We're helping our clients develop and adopt innovative low carbon technologies to make the world a more sustainable place.
Delivering value
We're helping governments save time and money when public spending is under huge pressure.
Safer, smarter buildings and cities
We're applying our know-how in security, cyber, information systems, safety and resilience to help make the world a safer place.
Our latest news
Frazer-Nash leading second phase of BEIS thermal hydraulics project
Systems and engineering technology company, Frazer-Nash Consultancy, is working with partners to undertake a £2.5 million nuclear thermal hydraulics research and development project for the Department for Business, Energy and Industrial Strategy (BE...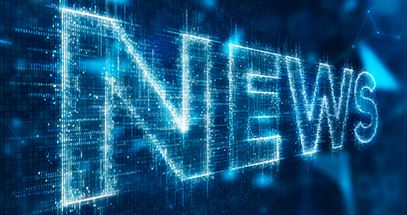 Events
Offshore Europe
03/09/2019



One of the UK's largest E&P event dedicated solely to the Oil and Gas industry. W...

DSEi 2019
10/09/2019



We will be exhibiting within the UK Pavilion at the 2019 DSEi Exhibition.
Find your new career
Your talent can help us make a real difference
So, if you've always sought challenging, complex projects and prefer to focus on solutions, not obstacles, we want to hear from you.