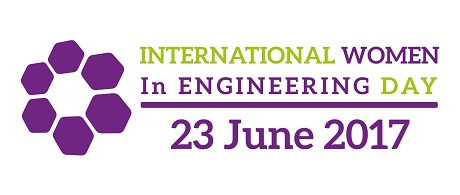 To support International Women in Engineering Day (INWED) on 23 June, Frazer-Nash Consultancy is hosting a group of Year Eight students at its Dorking office.
In a day that will be fun and informative, the systems and engineering consultancy will be explaining how engineers solve some of the world's greatest challenges. A number of Frazer-Nash's female employees will be on hand, to explain how solving problems inspired them to take-up a career in engineering.
Frazer-Nash Senior Engineer, Jennifer Ferns, explains:
"INWED celebrates the achievements of women in engineering, and aims to inspire and encourage younger people - especially women - to choose a career in engineering and achieve their potential.
"Our guests will have the opportunity to look around our offices and see first-hand the ways in which we help solve our clients' problems, incuding how Frazer-Nash engineers helped create a specialist training bike designed to help injured service personnel."
INWED is an annual international awareness day, set up in 2014 by the Women's Engineering Society (WES), which aims to celebrate the achievements of women in engineering and inspire younger generations. For more information on INWED, click here.