Article by Ben Heard, Consultant - Energy, Communications and Asset Performance:
My colleague Brett Allen keeps an unusual trophy on his desk - a massive cross section of electrical cable. He designed the cable that keeps Kangaroo Island connected.
Here is the story of that project...
It took cable manufacturing to the limits in two countries. But with the right technical leadership, replacing the sub-sea connection to Kangaroo Island preserved a vital lifeline for the most challenging of times.
In better times, it sees nearly 200,000 visitors every year. But right now, Kangaroo Island is quiet. Already a front-page victim of Australia's devastating fire season of 2019/20, a push to support Australia's third largest island through domestic tourism has ground to a halt as the Covid-19 pandemic has taken hold.
Recovery from this double-hit will be an enormous challenge. A small, but crucial mercy is that the island's power supply is secure, thanks to an extraordinary project to replace the sub-sea power cable, under the technical leadership of Brett Allen.
The previous cable, commissioned in 1993, was nearing the end of its design life when the Australian Energy Regulator allocated $40 million to SA Power Networks for a replacement. Allen, now of Frazer-Nash Consultancy, faced the challenge of bringing the best the world had to offer to this engineering challenge.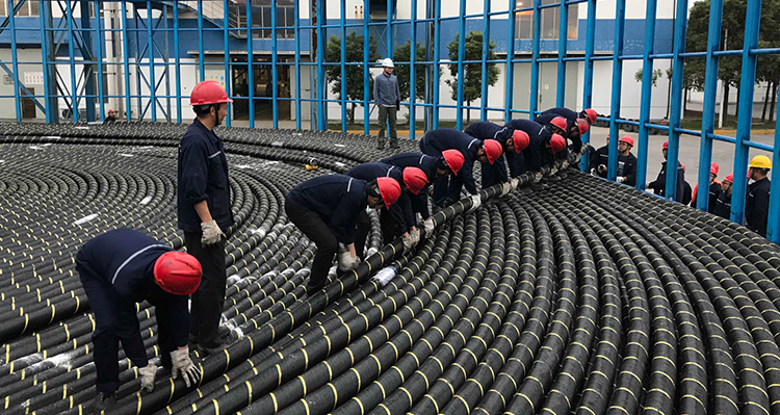 'The pre-existing cable has twenty-two joints, simply because 750 m was the longest sub-sea cable available at the time. Today, thanks to new mega factory infrastructure in Asia, a single, uninterrupted cable can be delivered across a body of water like Backstairs Passage. That offers better longevity and reliability, and lower risk of failure'.
'But it also meant new challenges', Allen recalls. 'This was right on the edge of cable manufacturing capability, worldwide'.
The pictures tell the story. Giant extruders from the world's largest cable manufacturing facility in China deliver 15 km of cross-linked polyethylene cable to a series of massive turntables. At that scale, the stakes could not be higher. Getting it right was Allen's responsibility.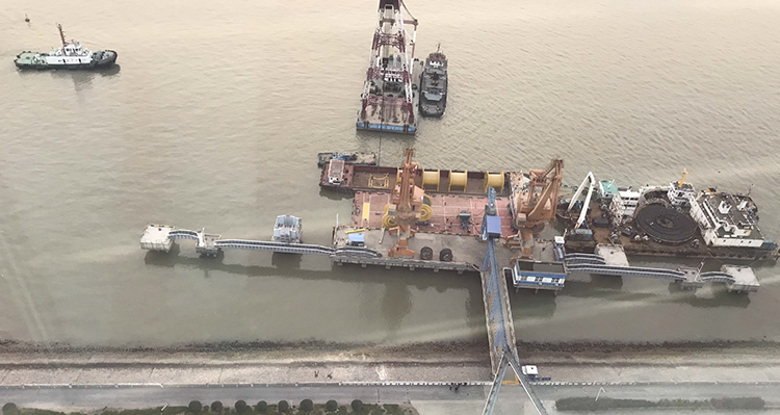 'We knew from the beginning that, on a cost basis, this work would be delivered in China. We know good product is available, but it introduces a massive risk of buying something that is not right. We needed to prepare an incredibly tight specification, one that reflected everything we know about modern cable manufacturing techniques. On one hand, we had to make sure that we were asking for something they can actually make. At the same time, we had to make sure they would properly make a cable that would do what we needed it to do, and perform how we needed it to perform'.
Allen speaks from considerable experience. In his years of cable procurement, he has visited, audited, and protected the quality of procurement from every cable manufacturing facility in the Asia-Pacific, from Sydney, to China, Korea and Vietnam. Knowing what can go wrong helps him get it right.
'We had to think about capacity, longevity, ease of installation, and the entire complexity of the project. For example, Backstairs Passage is a whale migration zone. So right from the requirements setting phase, we had to think ahead to the installation of this giant cable, to help lock in success in the environmental management. Everything had to be thought through, specified and documented.'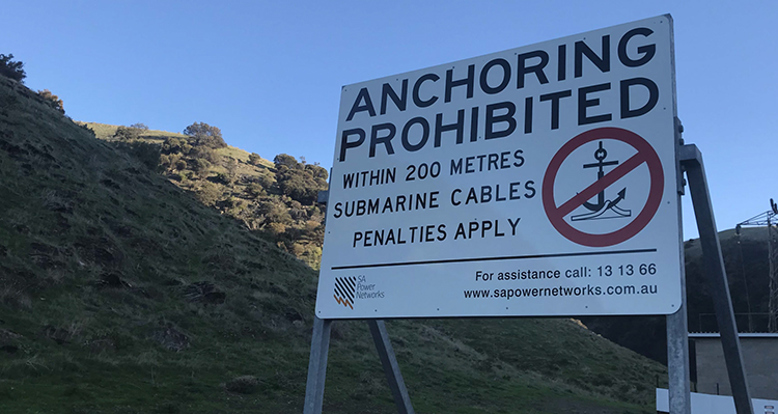 Thinking back to the project inception, Allen can recollect how it 'could all-too-easily have been a single-line specification for 15 km of XLPE cable. It needed the 20-page specification in a 100-page project plan. That's how we managed the risks in this procurement'.
The challenges did not end at the beach at Cuttlefish Bay. From there, the project faced a brutally steep incline from the termination hut to the point of connection at the top of the hill. Overhead connection using existing 33 kV cable just was not an option. Another bespoke product was needed, again specified by Brett Allen.
'We used a Single Point Suspended cable, of the type common in underground mines, and fed it through a directional bore. The three-core 33 kV cable had a double layer of steel wire armour to support the entire cable'.
This time, Australian cable manufacturing was pushed to its absolute limit. The Sydney-based Prysmian factory delivered on the careful specification with the largest cable, on the largest drum, ever to come from that factory.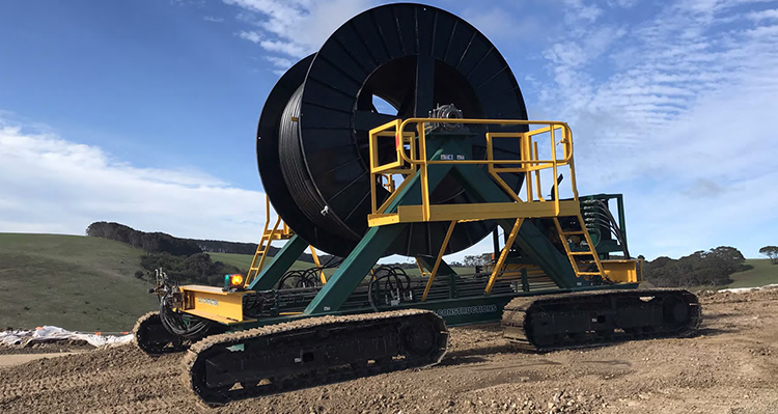 'There is massive satisfaction in a project like this. It brings together the best the world can do. It makes a place like Kangaroo Island a more resilient. Those careful specifications give the manufacturer the chance to really perform and deliver. You leave behind a better, stronger manufacturer'.
The replacement cable is also a cautionary tale in preventative asset management. Had the existing cable failed after catastrophic fires and during a global pandemic, the island would have been brought to its knees, with little prospect of cable replacement for many years.
Instead, thanks to the expertise of people like Brett Allen, a $40 million project was delivered on time and under budget, giving Kangaroo Island the strongest, most modern connection the world could offer.
Recovery will not come easily. But an essential lifeline is secure.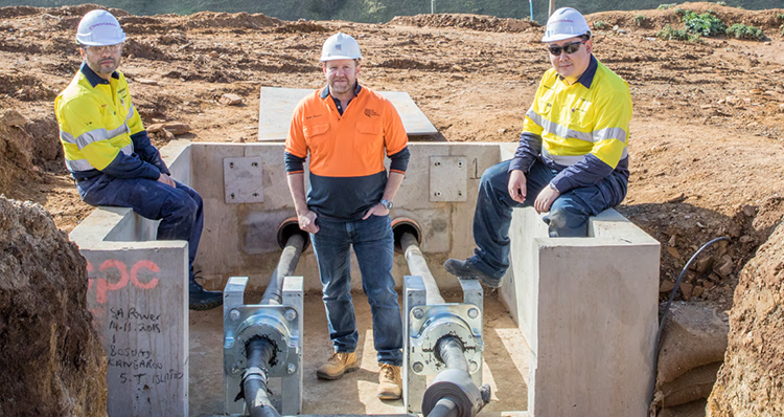 Frazer-Nash Consultancy 
Through technical experts like Brett Allen, we offer services including:
Custom cable design and specification
Failure investigations
Asset life assessments
Cable monitoring systems
Testing design
Tender analysis and recommendation
Vendor shortlisting and recommendation
Please contact our Business Manager, Mr Marc Lyell, to learn more.
m.lyell@fncaustralia.com.au on 0400 489 897