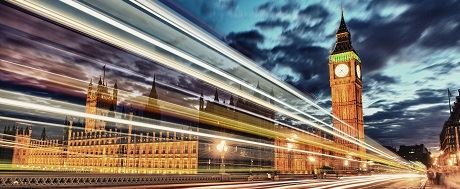 We provide an extensive range of skills and expertise that helps government to design, operate and maintain better services, delivering savings at a time when public spending is under huge pressure. Offering strategic advice, underpinned by world-leading technical excellence, we make a positive difference to the world around us.
Our services to government include:
Techno-economic analysis and strategic advisory
We support better decision making. We support decision makers to manage complex systems and deliver better outcomes for the public.
We deliver successful projects. We support efficient and effective delivery of projects with improved performance over time.
We champion social value and natural capital. We offer Green Book compliant appraisal services that focus on social value and natural capital.
Digital services to government
We design open systems. Our open systems approach is fully aligned with the Government Digital Service Technology Code of Practice.
We make sense of complexity. Our GIS consultancy services offer the expertise to harness the wealth of data now available to decision makers
We offer security in cyber space. Our chartered security professionals offer a comprehensive suite of services to analyse and mitigate cyber risk.
Asset management and technical innovation
We champion innovation. We help to find innovative solutions to operational service and policy delivery challenges.
We maximise asset value. We help our clients maximise the value of their assets and optimise the balance of cost, risks and performance.
We champion GovTech. Our engineering expertise and experience delivers successful research and development (R&D) programmes on behalf of government.
Futures Framework Prospectus
You can read Frazer-Nash's Future's Framework Prospectus here.
Discover how we help: